KEP SMART POLISH HELMET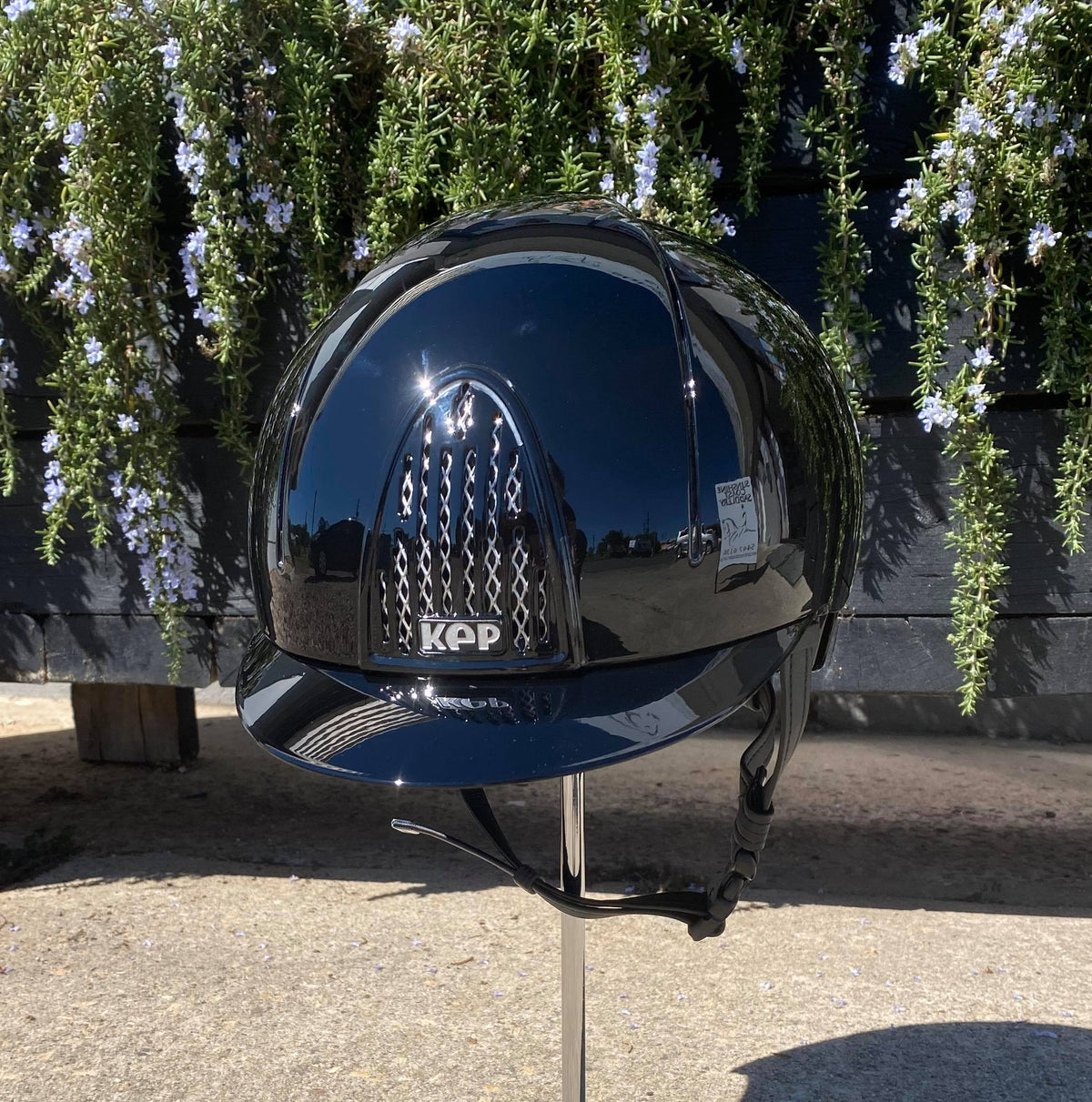 This stunning KEP Italia Smart Polish helmet will definitely turn heads! Available in Full polish & Textile.

The first KEP Italia helmet available at a reduced price.
Designed for those on a budget who, however, don't want to compromise on the features typical of helmets from KEP Italia. A helmet that is designed with emphasis on safety, first and foremost, lightness and comfort, as well as looking sensational.
The KEP Smart Helmet is perfect for all disciplines and features:
Standard flexible visor
Front grill with inner protective, steel mesh vent provides optimal ventilation
Five point Strap attachment
Highest Safety Standards
Chat to us about ordering your KEP Helmet today either by email or phone. We have a selection of KEP Helmets available to try on at our Sunshine Coast Store in Cooroy in the heart of Noosa Hinterland.

KEP has a minimal wait time of usually about 3 - 4 weeks, so you can order your dream helmet (with the full 5 years from DOM!) and have it in practically no time.

Shop our range of KEP Helmets here.